XXV
FREEDUMB
1 tag
"And people are often unable to do anything, imprisoned as they are in I don't..."
– Vincent Van Gogh in a letter to his brother Theo (July 1880)
I wrote a letter to the sky, saying: Maybe one day...
Miss you, Gedu.
A revolution without dancing is a revolution not...
1 tag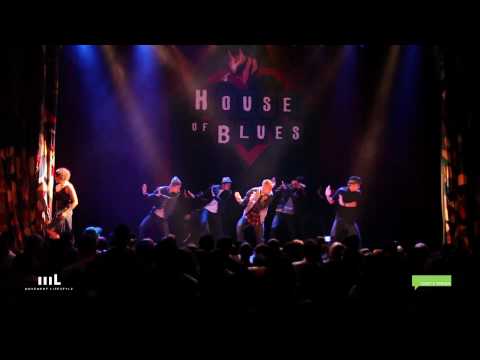 1 tag
3 tags
the feelings.
frankocean: http://www.cse.nd.edu/~skuntz/FoodForThought/FiveEmotions.txt
4 tags
2 tags
Why try to fit in..
.. when you're a standout?
1 tag
3 tags
"You can spend minutes, hours, days, weeks, or even months over-analyzing a..."
– Tupac
4 tags
1 tag
Come and space with me.
4 tags
5 tags
"Get money, smoke weed, drink brandy and fuck bitches."
– Gandhi
5 tags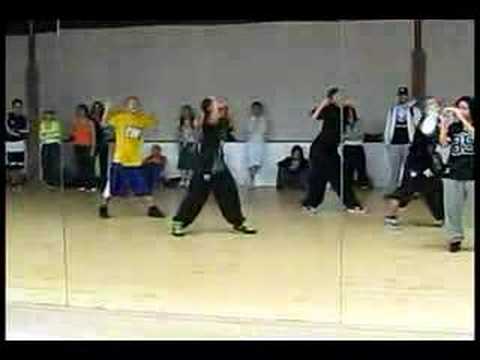 3 tags
"The truth is, everyone is going to hurt you. You just got to find the ones worth..."
– Bob Marley